Our Passion For Hospitality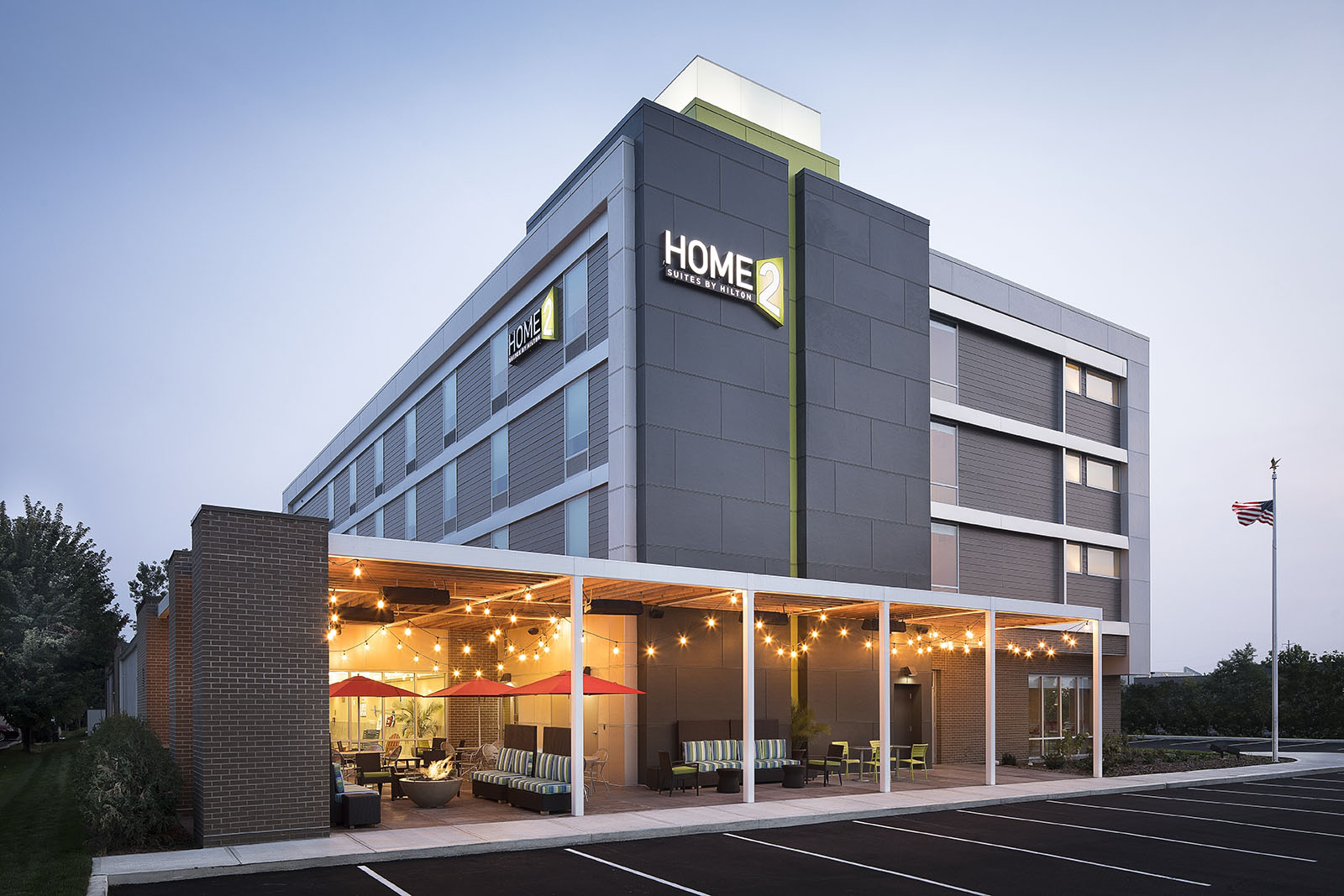 Hospitality That Exceeds Expectations
ZMC Hotels has deep roots in the hospitality business. We deliver proven expertise, oversight, and excellence with an entrepreneurial spirit that consistently elevates performance. We partner with Hilton, Marriott, Hyatt, IHG, and other major hotel brands, with dynamic properties in diverse markets from coast to coast.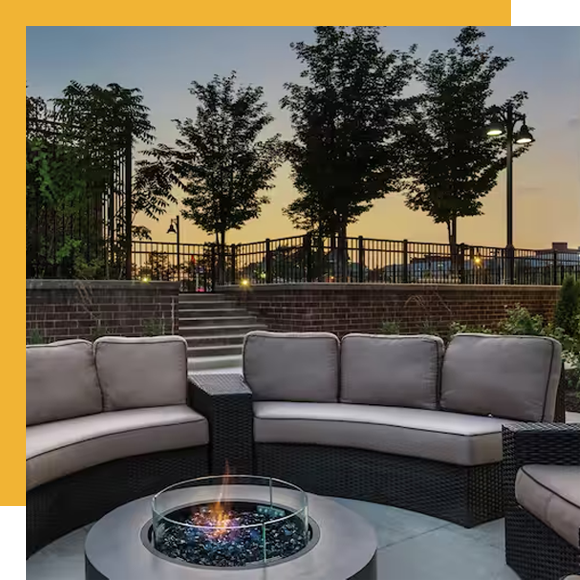 Discover personalized hospitality
Experience comfort like never before
ZMC Hotels operates hotels across the country in partnership with many brands. Successful performance in markets requires strong General Managers with unquestionable support from the
Team.
We are proud of the caliber and quality of our localized hotel management teams.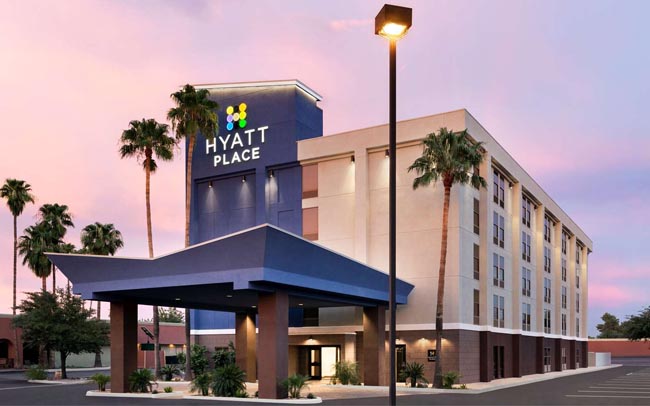 HYATT PLACE TUCSON-CENTRAL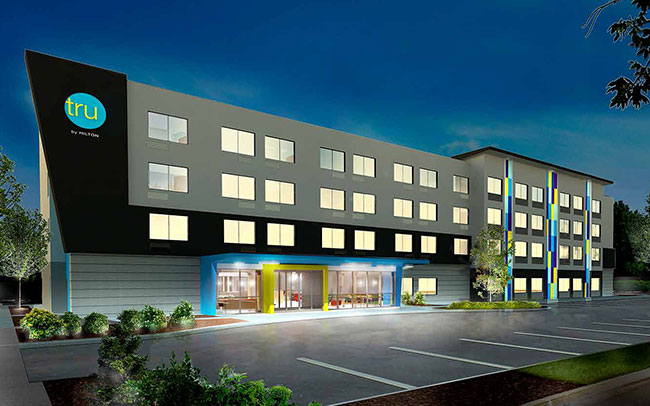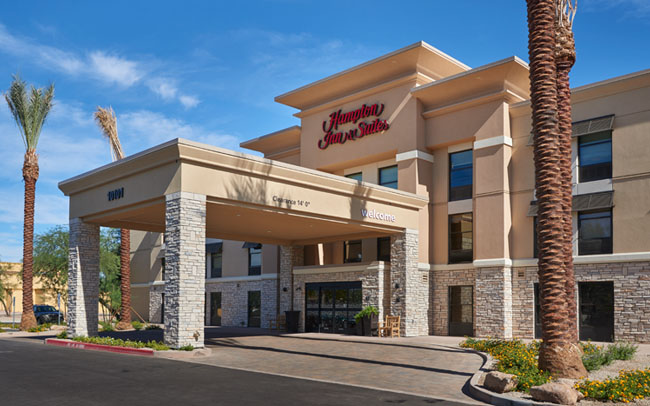 ZMC Hotels, LLC, is a hotel management company, a subsidiary of ZAC Holdings, LLC which is an investment partnership affiliated with Hall Equities Group