Our Hotel Management Services
Experienced Leadership & an Entrepreneurial Spirit
After more than 40 years in the hospitality industry, ZMC Hotels has developed a reputation for excellence and a wealth of experience in hospitality management and development, as well as a deep understanding of brand standards and positioning. Yet we've never lost our entrepreneurial spirit and we remain passionate about our chosen field. When you entrust ZMC Hotels with your hotel properties to manage, we treat them as if they were our own, exercising the same scrupulous attention to detail and the same commitment to their long-term success.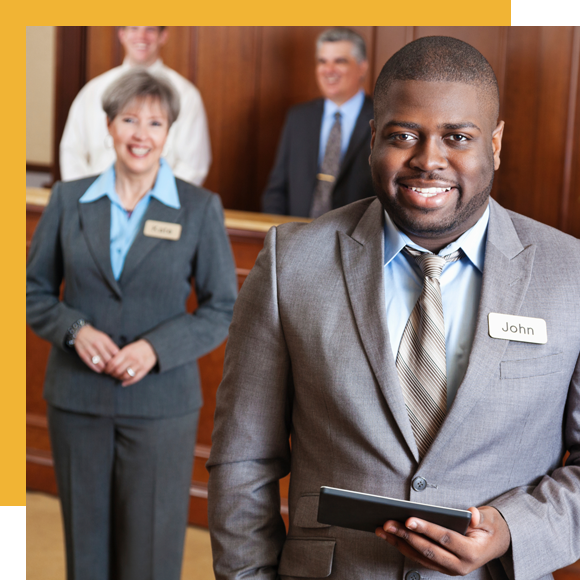 ZMC Hotels offers the following and more:
Elevate Your Business with Expert Management Services
Put our leadership to work for your hotels
Our commitment to Operational Excellence, Relationship Building, and Promotional Support has enabled ZMC Hotels to successfully meet and exceed sales and performance goals. If you have a hotel property or properties in need of third-party management, we'd love to put our proven approach to work for you.