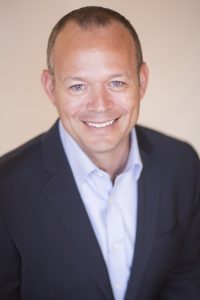 President & Chief Executive Officer
John has more than twenty-five years of executive-level leadership experience across sixty-five hotels, including branded and independent hotels, franchise and managed properties, full-service and select-service operations, multi-unit operations, and boutique/lifestyle hotels, as well as hotels with complex union environments. He began his hospitality career in food and beverage, then hotel sales, before working his way up through operations.
In 2016, John joined ZMC Hotels as Executive Vice President and Chief Operating Officer, later Chief Development Officer, and now President & Chief Executive Officer, where he is responsible for the operation of 50 branded and private label hotels, totaling approximately 5,000 rooms and employing approximately 1,400 people. John's focus is on strategic direction, overall financial performance, asset protection, and maintaining positive brand relations across the 20 brands managed by ZMC.
Education/Certification/Professional Organizations:
• San Francisco State University, Bachelor's Degree in Hospitality & Tourism Management
• Cornell University, Food Service Management and Talent Management
• Court of Master Sommeliers, St. Helena, Introductory Sommelier Level 1