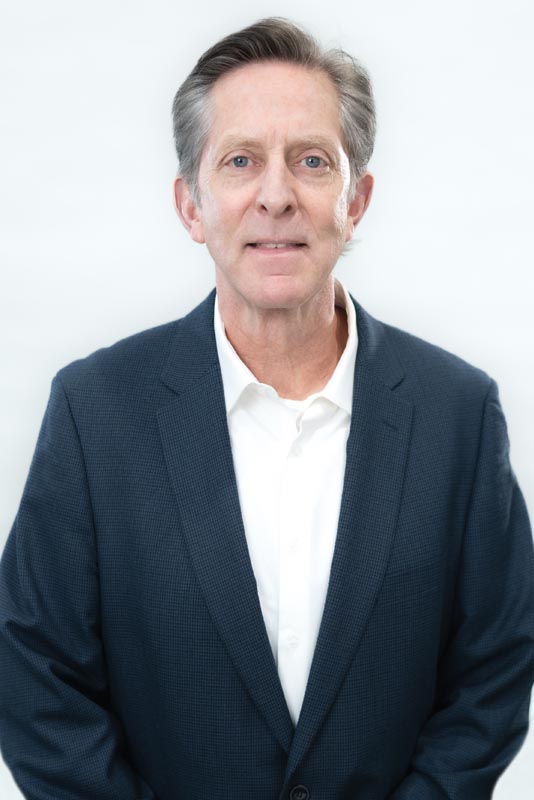 EVP/Chief Financial Officer
Todd has a varied background with experience in public accounting, government finance, and the private sector. Since joining ZMC Hotels in 2005, Todd has held roles as President, Chief Financial Officer, and Chief Operating Officer. Todd currently acts as the EVP/Chief Financial Officer.
Todd works closely with senior team members at ZMC Hotels and Hall Equities Group to implement hotel acquisitions and dispositions within the portfolio. He also works closely with the Project Development team on entitlement processing for certain new hotel development projects. Todd is responsible for maintaining ZMC Hotels' franchise contracts and relationships with major hotel brands to strengthen and grow the company identity and to secure new franchise opportunities.
Education/Certification/Professional Organizations:
• University of Minnesota, Bachelor's Degree in Accounting
• University of Minnesota, Master's Degree in Business
• Certified Public Accountant (CPA)
• Certified Management Accountant (CMA)