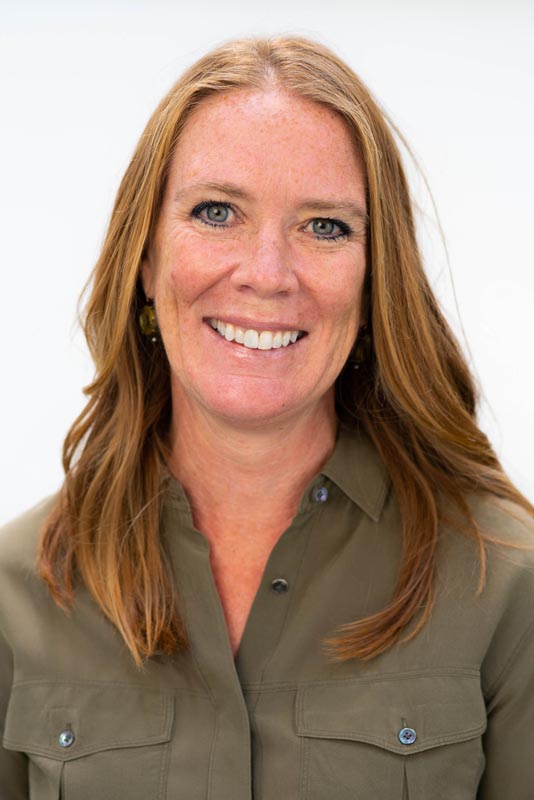 VICE PRESIDENT OF HOSPITALITY ACCOUNTING & TREASURY MANAGEMENT
Katie joined HEG in October of 2019, with over 20 years of well-rounded accounting experience. Prior to joining HEG, Katie was the Accounting Manager at a CPA firm, providing accounting & assurance services to various clients, with a focus on hotel clients. Katie has a strong background in the hotel industry, she worked at Larkspur Hotels & Restaurants for 12 years, where she grew within the accounting team, eventually assuming the Controller role.
In her current role with HEG, Katie oversees the overall accounting reporting and operations for the ZMC Hotels portfolio, consisting of approximately 50 hotels and various corporate entities. She works closely with her team of 10 to produce the monthly financials, in accordance with GAAP. She is actively involved in cash management, quarterly consolidations, tax reporting, and hotel acquisitions. She oversees all payables and works closely with the ZMC operational teams to improve P&L results.
Education/Certification/Professional Organizations:
California State University, San Diego State, Bachelor's Degree in Accounting
Certified Public Accountant (CPA) License #126752