ZMC Hotels, LLC was honored on September 27, 2023, to take part in the groundbreaking of the new TownePlace Suites by Marriott being built in Pell City, Alabama.
The TownePlace Suites by Marriott is expected cost $12 million and is scheduled to open January 2025 as an extended stay hotel with 89 rooms and approximately 20 employees. ZMC Hotels will assume management of the TownePlace Suites in the months leading up to its opening.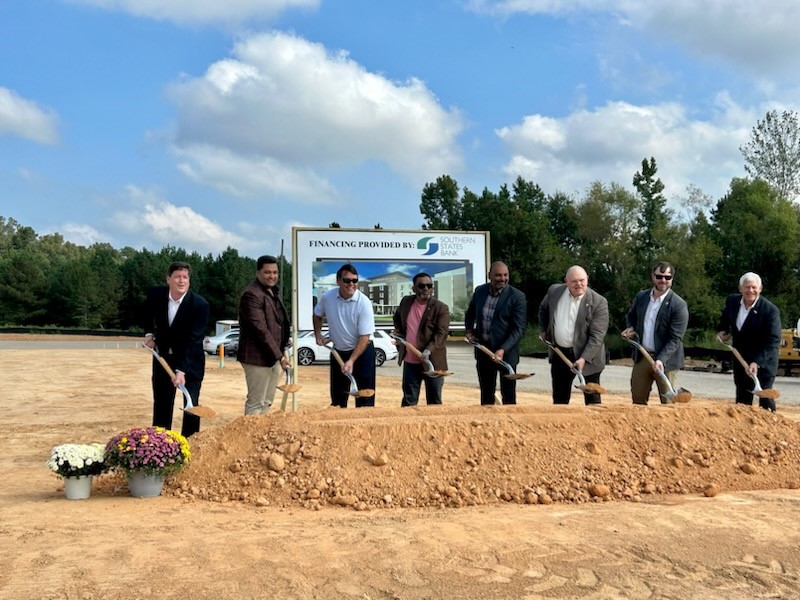 Dee Patel, managing shareholder for Shivaay Hospitality, LLC, lead the groundbreaking team stating, "We have been looking at the growing Pell City market for the right location and believe this is the perfect fit for our guests."
The TownePlace Suites by Marriott Pell City will be part of ZMC Hotels' Southern Region, overseen by Terry Ammons, Vice President of Operations.
ZMC Hotels, LLC, based in Walnut Creek, CA, provides an inclusive platform for operations, revenue management, sales, human resources, finance, IT, development, and construction. ZMC Hotels currently operates 50 hotels across 17 states, including 19 Hilton, nine Marriott, two Hyatt, four IHG, three Choice, five Wyndham, three Best Western, and two private label brands in select service, limited service, and extended stay categories. Learn more about ZMC Hotels at www.zmchotels.com or visit us on Facebook at www.facebook.com/zmchotels.